We meet nearly every Sunday of the year between 4.00pm and 5.30pm at our building Matthews House, 82 High St.
View on Google Maps
We want our visitors to feel comfortable amongst us and so have three core values when we meet: Don't perform, don't pretend, ordinary language. In other words, be yourself, as you are Monday to Saturday.
We start with a few minutes of refreshments, chatting and generally being friendly and welcoming to one another. Following this is a brief welcome, after which the children (age 4-11) and youth (12-18) go to their own funky space for dedicated time together of fun and learning relevant for their age. The speaker for that week will then give a relevant, Bible-based talk for around 30 minutes. For the next 30 minutes, there is sung worship led by a modern band. Before we leave there are then further refreshments available and plenty of opportunity to chat to others. The whole meeting lasts between an hour and an hour and a half.
Please be assured that the church is financed by regular giving from its members and therefore as a guest you will not be asked for money or have an offering plate passed around. It would be great to see you visit. We promise you a friendly and welcoming experience!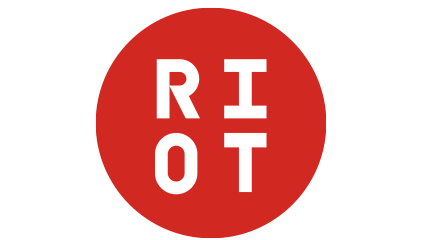 Riot
School Year 7 and above. RIOT stands for Righteous in our time. That is our vision for our young people. RIOT is led by an excellent team who really relate well to this age group.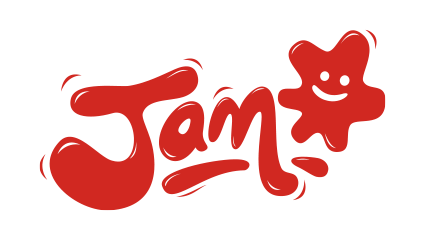 Jam
Ages: school Reception to end of school Year 6. We aim for this group to be fun, fast-paced and full of Jesus. We have a dedicated and growing team of people serving in this area. All of them our subject to clearances as per our child protection policy.

Babies and pre-school age children
Some parents and guardians may wish to take their young children to The Lounge during the service. The Lounge is a warm, fun space for with toys and a  TV streaming the service.