Caring, Listening, Helping
Street pastors are trained volunteers from local churches who care about their community. They patrol in teams of men and women, usually from 10 p.m. to 4 a.m. on a Friday and Saturday night, to care for, listen to and help people who are out on the streets.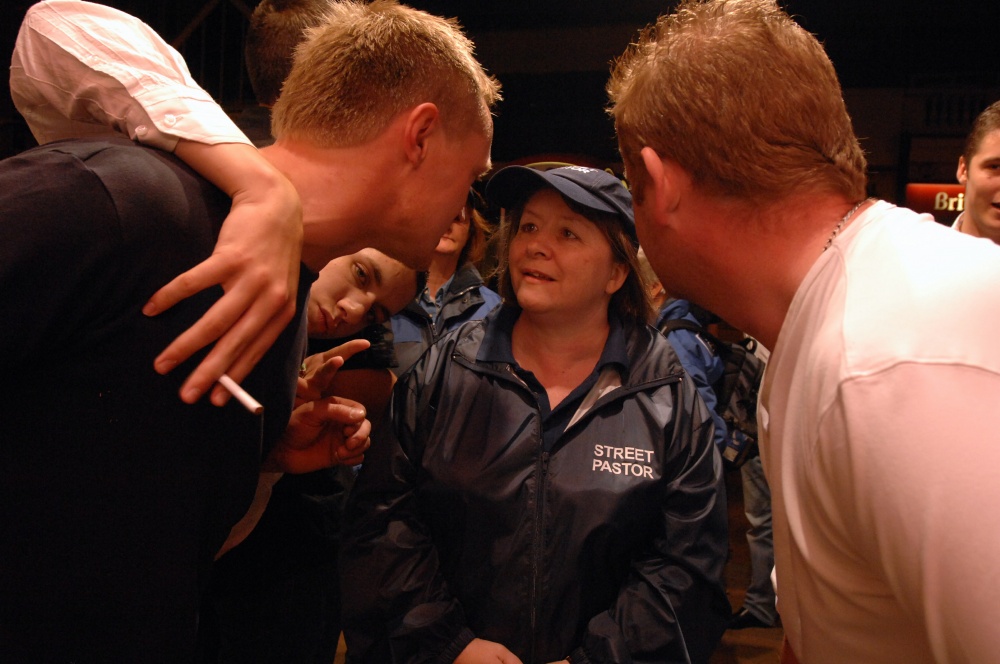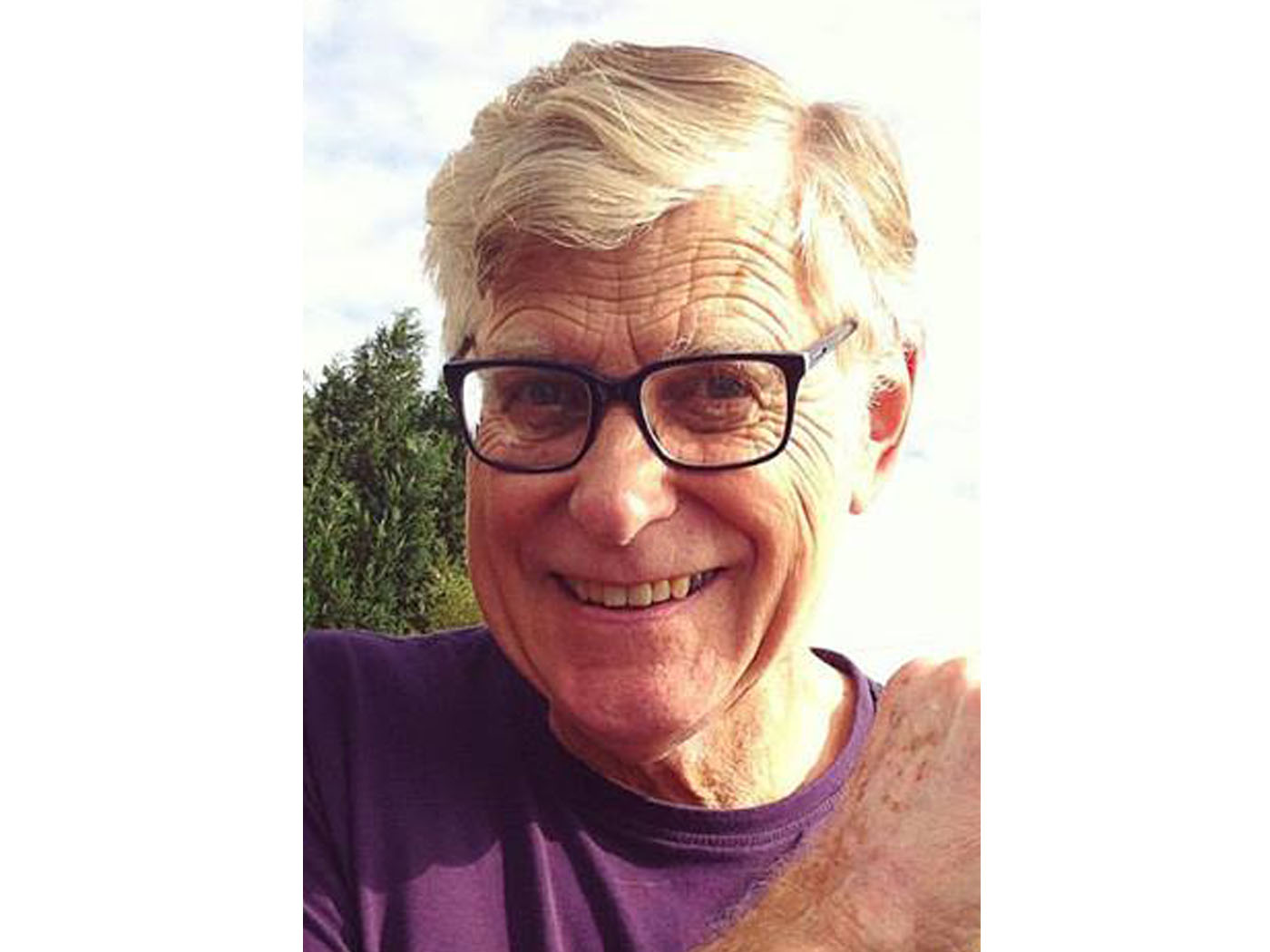 The church in action
Swansea Street Pastors first patrolled in May 2009 in answer to a call from the Local Authorities and South Wales Police to help with the severe alcohol related problems they were encountering on a weekend night in Wind Street and the Kingsway.
This is a fantastic practical opportunity for the church to show love and compassion for many that become vulnerable on a night out, and is also a display of unity amongst the churches. Please get in touch if you would like to be involved!